"Over 3 years ago, I went to see a dear Friend Peace Leo, her younger brother was hospitalized at Ufor Hospital, Ughelli, after exchanging pleasantry, I mistakenly transferred one of Apostle Selman's messages from her phone thinking it was Apostle Johnson Suleiman's teaching… After listening to it… An instant hunger for God was birthed the more! I was like WHO IS THIS MAN?… I quickly did a research on him, what I found out broke me into uncontrollable tears in my room…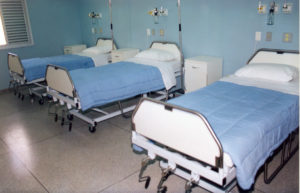 In 2012, after graduation I felt an impression to pursue another course in ABU Zaria, but I didn't give much thought to it because of the Book Haram Insurgence in the North…that same year, since I just graduated and returned back home, I felt another leading to start a teaching meeting, which I called KOINONIA CENTRE,…. As I researched on Selman, I discovered that the vision of the KOINONIA CENTRE I wrote in 2012 was almost word to word with that of KOINONIA Zaria,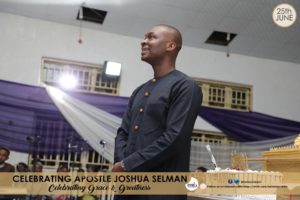 Immediately it dawns on me that God wanted to connect me with him back then but I couldn't discern. I immediately started downloading all his available messages I could find online… I merged all worship and tongues into 18 hours with the aid of a software, and I began soaking into them each day…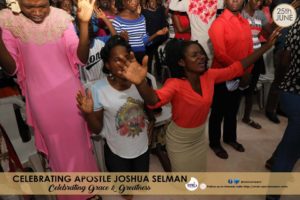 My friends can testify to this… We had sessions in my house just listening to his teachings… People ask me why am I so addicted to him… They would not understand… HE IS AN ELDER in my Spiritual Tribe! Meeting him changed everything…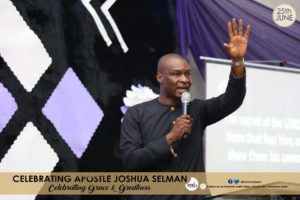 HE SAID TO ME… PEOPLE NEED CAPITAL TO START BUSINESS, THE ANOINTING IS THE CAPITAL FOR MINISTRY, PAY THE PRICE! THE ANOINTING DOESNT MAKE THE DIFFERENCE, THE ANOINTING IS THE DIFFERENCE!!!
Thank you, My Father, Mentor and my spiritual template, your hunger, and passion for God is highly contagious… I'm a product of your apostleship. 
#HappyBirthdayApostleJoshuaSelman #MyFather#MyMentor #MySpritualTemplate #CelebratingGraceAndGreatness#AlivingLegend #GodInAMan" By Peter Echero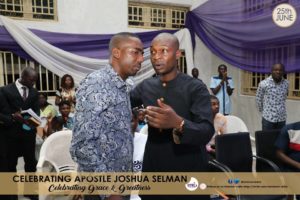 Good News:
Do You Know taking effect from now! ALL Apostle Joshua Selman Nimmak's Messages are downloaded at a Click? We just brought an end to the difficulty you experience with downloads, thus http://www.sbicconnect.fun what more?
Moreso, taking effect fully from 1st July 2018 all our ebooks will be downloaded at a click. Our team is working relentlessly to make you have fun over all our downloads! Something Big is Coming that you must not miss out of!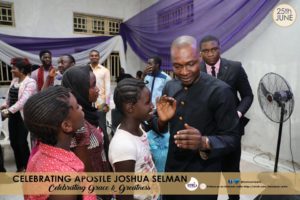 As a reminder, our ebooks are accessed at http://www.sbicconnect.fun/ebooks Sermons at http://www.sbicconnect.fun/sermons Spiritual Worship at http://www.sbicconnect.fun/music and Apostle Joshua Selman Nimmak's Catalogued messages at http://www.sbicconnect.fun/koinonia while his external ministrations are available at http://www.sbicconnect.fun/ajs-external-ministrations