Download Secret to The Power Of God Day 1 Hunger Apostle Joshua Selman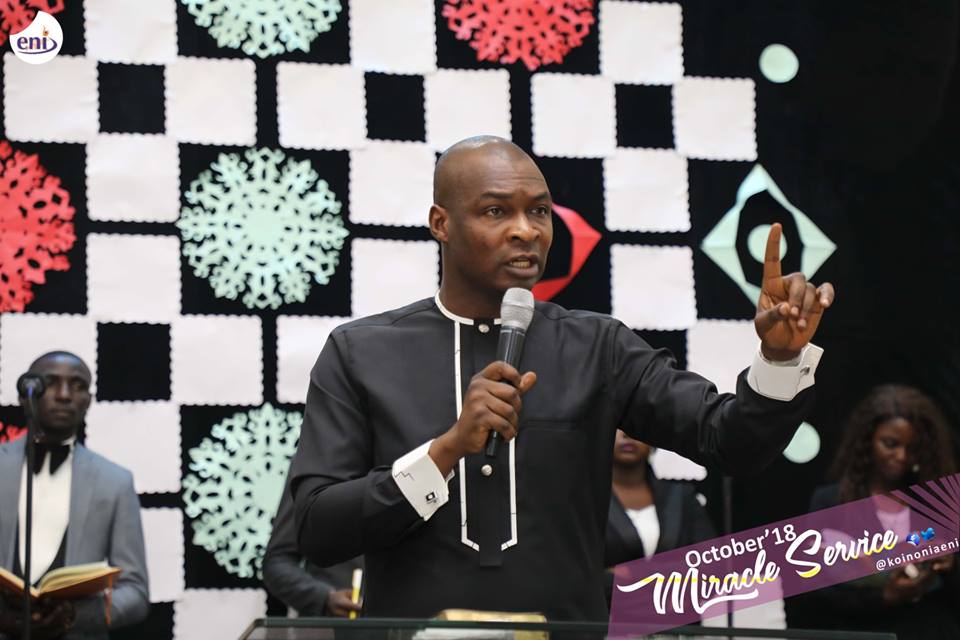 Download Secret to The Power Of God Day 1 Hunger Apostle Joshua Selman
KOINONIA (Eternity Network International) is a weekly apostolic, prophetic, and evangelistic meeting where passionate believers from all over Zaria
and other parts of Nigeria come to experience an atmosphere of TRUE WORSHIP, the WORD, MIRACLES, and LOVE.
Click here to Download Secret to The Power Of God Day 1 Hunger Apostle Joshua Selman
You can download ALL Koinonia Messages 2011 till date by Clicking Here
IMPORTANT NOTICE
If you are using an Android Device you can Download Our Mobile App Glory Cloud to Download Phone Size Koinonia Messages Directly into your Device as well as Stream Koinonia Live Services among others.
You CAN Click Here to Download Glory Cloud from Google Play!