Makanjuola Damola David is a young and vibrant personality who seeks to impact quality and adequate information to a generation that seemly love and embrace ignorance such that the received inform sets a path of uncommon accomplishments.
He is the author of Are you better than your fathers? and soon to be released The risk we call faith
His previous podcasts from the stable of ParousiaExtension has literally become a source of continued inspiration and challenge to many.
He is considered a mentor and role model to many as he without any shadow of doubt has helped impact and still impacting lives, organizations with a value that makes people uncommon.
He is a passionate lover of God and humanity.
Credits
Israel Bayo Adegboye
Lois Adewumi
Segun James
Tobi Tes
Adewale Prosperity (DeribaConcept)
Adewara Idowu (MontageVoiceOver)
Adedoyin Adeola (Bethel Art)
Click On The Icon Below To Download The Complete Album [123MB]

Click On The Icon Below To Download The First Track – Balance Part 1 [10MB]

Click On The Icon Below To Download The Second Track – Evidence [10MB]

Click On The Icon Below To Download The Third Track –  Faith with Bayo Adegboye [10MB]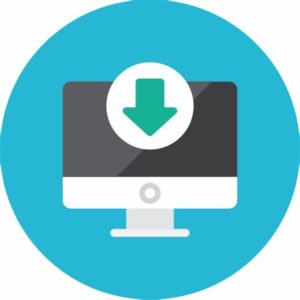 Click On The Icon Below To Download The Fourth Track – Balance Part 2 [10MB]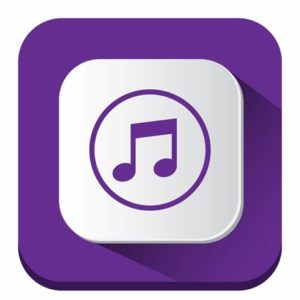 Click On The Icon Below To Download The Fifth Track – 5 Knowledge-TES [9MB]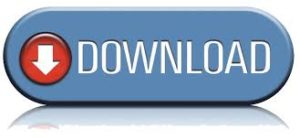 Click On The Icon Below To Download The Sixth Track – Relevance & Influence [11MB]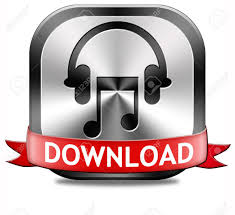 Click On The Icon Below To Download The Seventh Track – Praying In The Spirit with Segun James [11MB]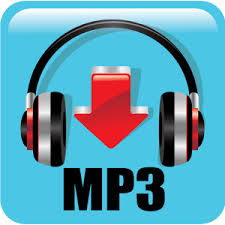 Click On The Icon Below To Download The Eighth Track – Take Off Your Shoes [9MB]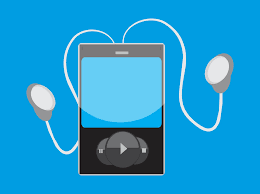 Click On The Icon Below To Download The Ninth Track – Mic or Mob [11MB]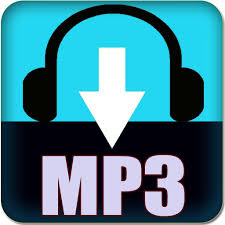 Click On The Icon Below To Download The Tenth Track – Spiritual Tribe with Folashade Lois Adewumi [8MB]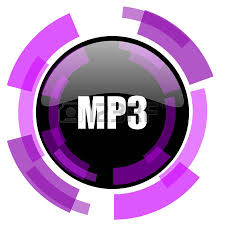 Click On The Icon Below To Download The Eleventh Track – Message To The Men [10MB]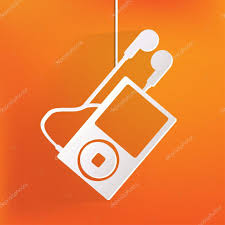 Click On The Icon Below To Download The Twelfth Track – Message To The Ladies [14MB]