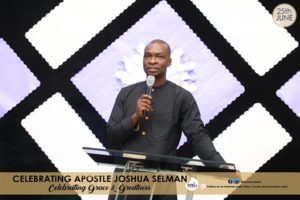 I extend a warm appreciation to everyone. I am deeply touched and grateful to everyone who has taken out time to celebrate me here and online. God bless you! Great men are great because of the secrets they have access to. Psalm 25:13-14 (KJV) His soul shall dwell at ease; and his seed shall inherit the earth. [14] The secret of the Lord is with them that fear him; and he will shew them his covenant.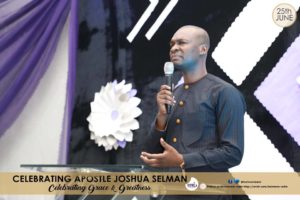 "Yabo ne na kawo, sujada na na kawo, Sarkin Salama, Sarkin Aljanna…
(I bring forth my praise, I bring forth my worship, Prince of Peace, King of Heaven)…"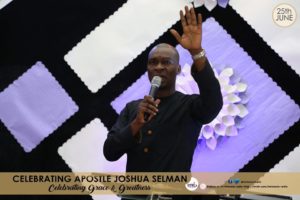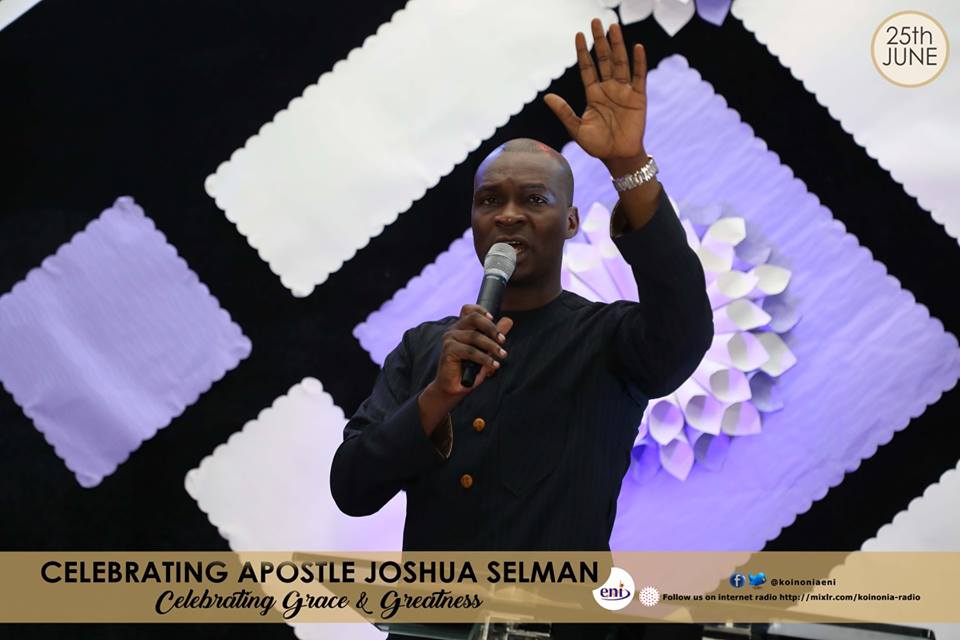 Lord, I pray tonight that You make people passionate about You. Lord, honor everyone that has celebrated me tonight. Cultivate a passion for You and Your word in them! As God has honored me, may He honor you in the Name of Jesus!
May you surpass my highest point in life! As a family of faith, may we go from glory to glory in the Name of Jesus! In a minute, make a specific request. I join my faith with yours.In the Name of Jesus, rise to a new level!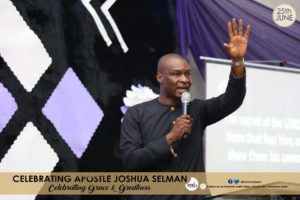 The lines are fallen for you in pleasant places! Let a fragrance that will draw favour rise to your life in the name of Jesus! Let every mountain in your life be made plain in the name of Jesus! May the Lord grant you access to the hidden treasures of darkness. May the Lord bless and honour you!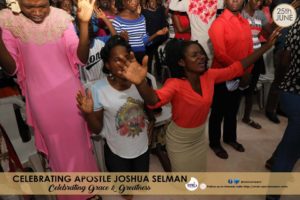 Good News:
Do You Know taking effect from now! ALL Apostle Joshua Selman Nimmak's Messages are downloaded at a Click? We just brought an end to the difficulty you experience with downloads, thus http://www.sbicconnect.fun what more?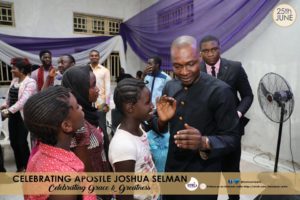 Moreso, taking effect fully from 1st July 2018 all our ebooks will be downloaded at a click. Our team is working relentlessly to make you have fun over all our downloads! Something Big is Coming that you must not miss out of!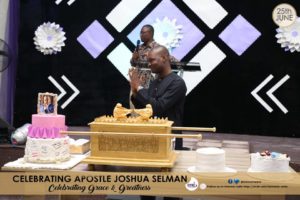 As a reminder, our ebooks are accessed at http://www.sbicconnect.fun/ebooks Sermons at http://www.sbicconnect.fun/sermons Spiritual Worship at http://www.sbicconnect.fun/music and Apostle Joshua Selman Nimmak's Catalogued messages at http://www.sbicconnect.fun/koinonia while his external ministrations are available at http://www.sbicconnect.fun/ajs-external-ministrations